The most frustrating thing ever, is when People make cameras and don't give you ANYWHERE to try out the footage for yourself in full-resolution before you buy it. I'm talking about looking at it in 4K, practicing editing, doing some color grading, things like that.
So just feast away at my footage that I've shot here while traveling Europe. The rest of all this stuff is inside the course but you can have some files to play with here.
This footage was filmed with these settings:
3840×2160 UHD 24fps
Wide Angle Field of View
Color Profile: D-Cinelike
Sharpness: 0
Contrast: -3
Saturation: -2
Why not the 10-bit D-LOG DJI has been promoting!??" I know. Turns out that D-LOG is 1.) Hard to deal with and 2.) a lottttt of work to get it to look good… not great, just good.
If so, what's the point of all the trouble? D-Cinelike is easier to see what you're actually getting while filming AND it's really, really close in quality to the D-LOG.
Here are the files for the 4k Stock Footage you can use:
It is ungraded, I have a post about the best way to grade this footage that I've found HERE. You can see examples below of some before and afters.
---
Mavic Pro 1 4k Files (Beach footage, Snow footage)
https://drive.google.com/drive/folders/1prNmzWNWmN…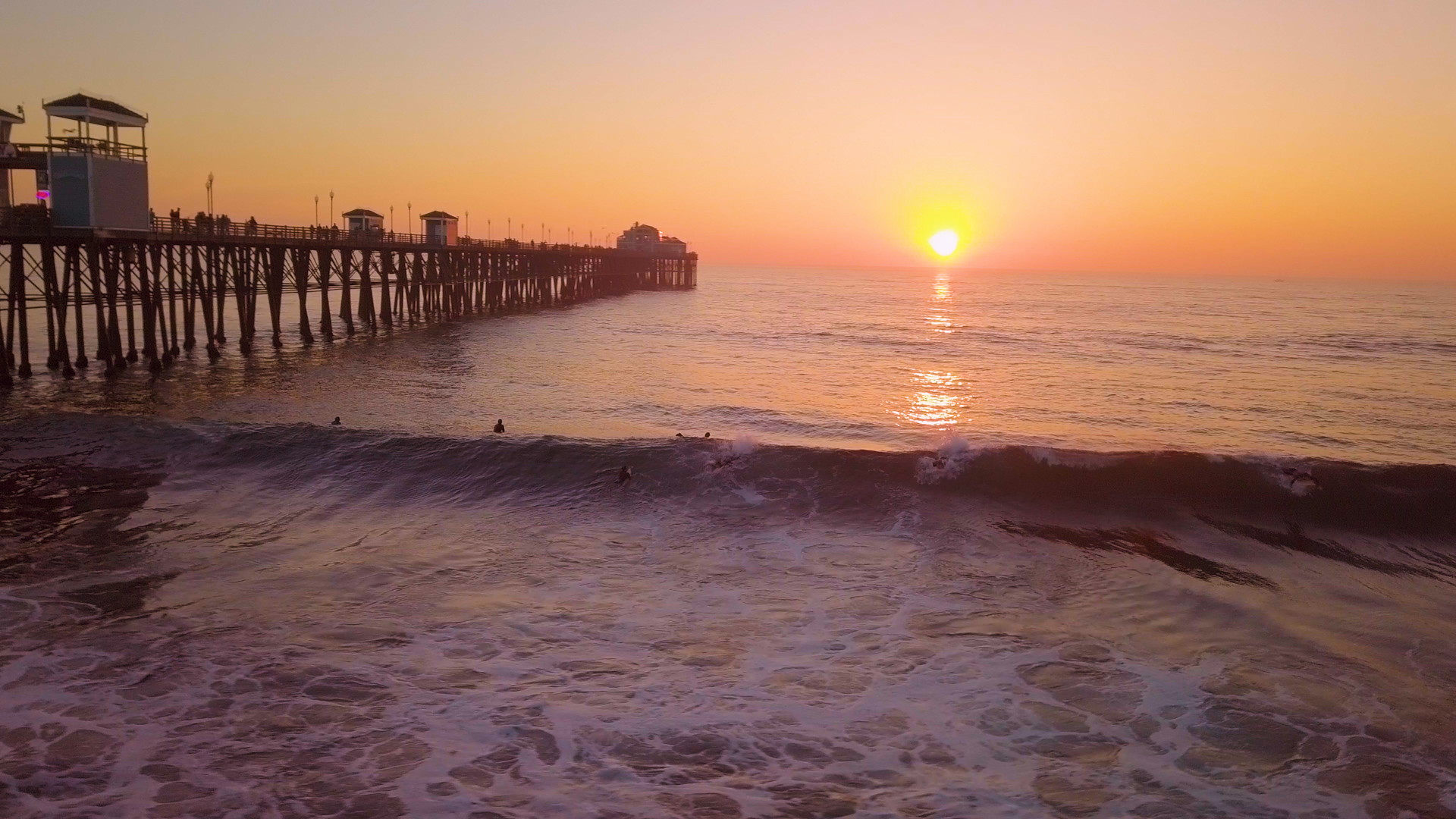 Mavic 2 Pro 4k Files (Europe)

https://drive.google.com/open?id=1HLDZSrim6MssiJgc…